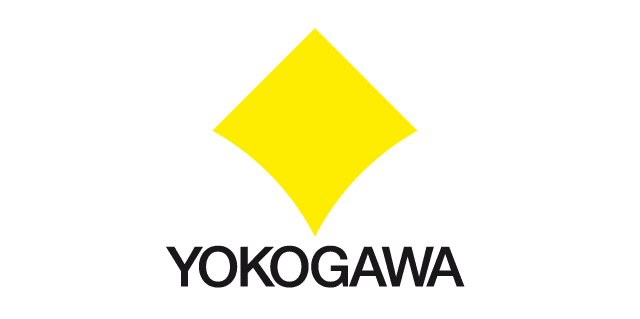 Industrial automation
YOKOGAWA ability to innovate and to meet their customers' needs have helped the company deliver solutions that exceed expectations.
Test and measurement
YOKOGAWA delivers test solutions that meet your development and production requirements.. These solutions are a key factor to maintaining your competitiveness.
Services and maintenance
YOKOGAWA wide industrial experience and expertise in various fields help you achieve your business goals.
METIS Africa is your distributor in the following countries: Angola, Cameroon, Congo, Ivory Coast, Gabon, Ghana, Equatorial Guinea, Democratic Republic of Congo, Senegal, thank you for contacting us for the other countries of West Africa and Central.
> > > See all YOKOGAWA products distributed by METIS Africa