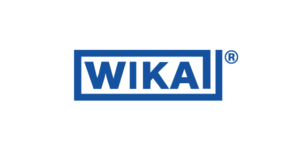 Pressure, Temperature and Level Measuring Instruments
Founded in 1946, WIKA has built a reputation as a renowned partner and competent specialist for any task in the field of measurement technology.
Whether you want to measure 0.5 mbar or 700 bar, require computer proof for your thermowells, need to measure a continuous or monitor a level limit, record flow through a plate with orifices, or a Venturi or Pitot tube, for every application we offer a solution tailored to your needs.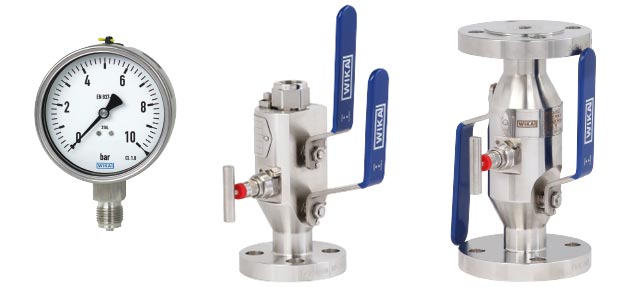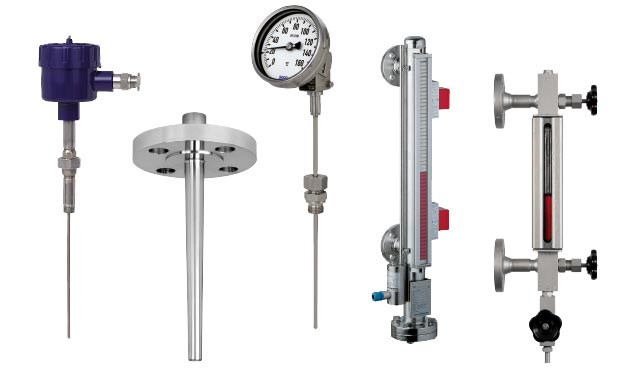 METIS Africa is your distributor in the following countries: Angola, Cameroon, Chad, Congo, Ivory Coast, Gabon, Ghana, Equatorial Guinea, Democratic Republic of Congo, Senegal, thank you for contacting us for the other countries of West Africa and Central.
> > > See all WIKA products distributed by METIS Africa