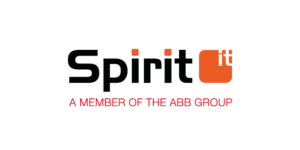 High Accuracy Flow Computers
Spirit it (ABB Group) is a technology leader that is driving the digital transformation of industries. With a history of innovation spanning more than 130 years, ABB has four customer- focused, globally leading businesses:
• Electrification,
• Industrial Automation,
• Motion,
• Robotics & Discrete Automation.
The Spirit it Flow-X is the most accurate and secure flow computer on the market today with a modern design and user interface.
It can be used for gas, liquid and steam and provides configurable
functionality to control any flow measurement system. Its hardware and software are certified against the most stringent legal metrology standards.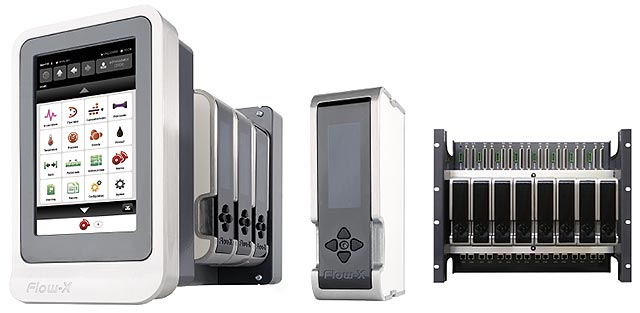 METIS Africa is your distributor in the following countries: Angola, Cameroon, Chad, Congo, Ivory Coast, Gabon, Ghana, Equatorial Guinea, Democratic Republic of Congo, Senegal, thank you for contacting us for the other countries of West Africa and Central.
> > > See all SPIRIT it products distributed by METIS Africa