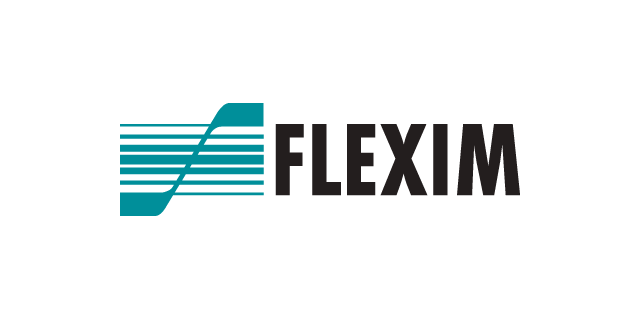 FLEXIM, non-intrusive flow measuring system for gas and liquids, fixed or portable. Flow meters designed for offshore applications and conditions with ATEX zone 1 or 2, SIL2 markings. Robust design (stainless steel casing for sensors and electronics), highly effective signal processing, ensuring maximum accuracy in harsh conditions.
Shear wave technology for the flow measurement of liquids (up to 10% of solids) and Lamb wave for the flow measurement of gases even under very low pressure.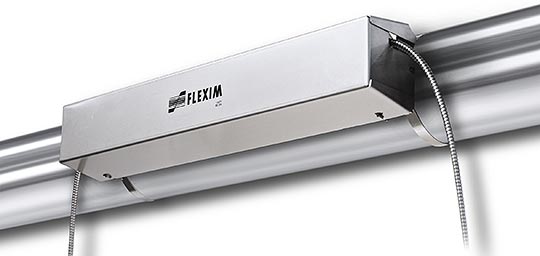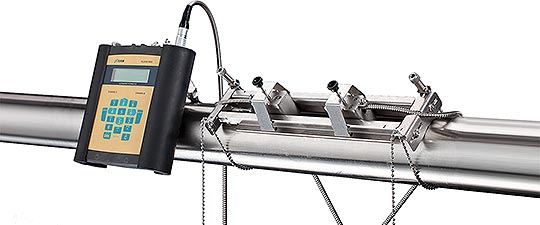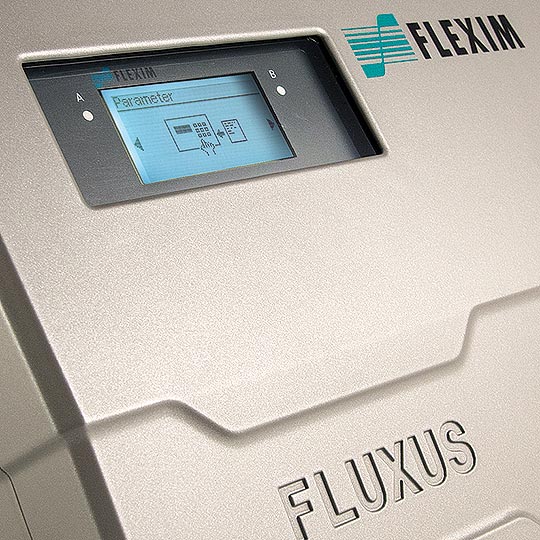 METIS Africa is your distributor in the following countries: Angola, Cameroon, Congo, Ivory Coast, Gabon, Ghana, Equatorial Guinea, Democratic Republic of Congo, Senegal, thank you for contacting us for the other countries of West Africa and Central.