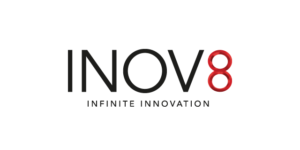 OIL In Water (OIW) Analysers
INOV8 was created in 2013 by one of the principle founders of Advanced Sensors, to develop and produce the world's most efficient Oil In Water analysis systems.
Building on decades of innovation experience in the Oil & Gas industry, INOV8 have developed the best analysers, portable meters and Oil In Water systems available today for an ever-changing demanding market.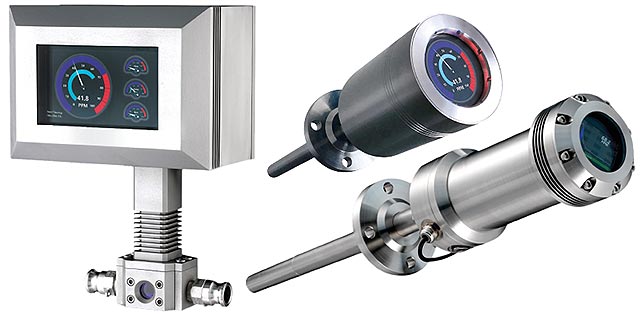 METIS Africa is your distributor in the following countries: Angola, Cameroon, Chad, Congo, Ivory Coast, Gabon, Ghana, Equatorial Guinea, Democratic Republic of Congo, Senegal, thank you for contacting us for the other countries of West Africa and Central.
> > > See all INOV8 products distributed by METIS Africa