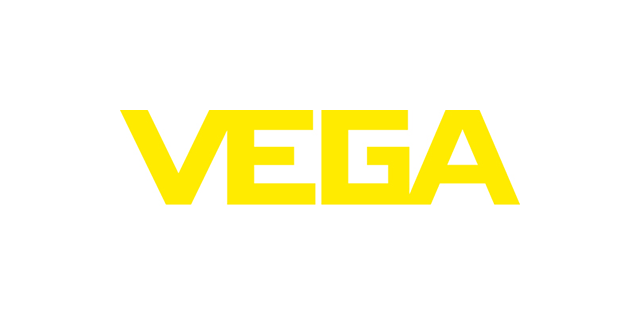 VEGA is a global manufacturer of process instrumentation. Its product portfolio includes level measurement sensors, point level switches, and equipment and software for integration into process control systems.
For many years, VEGA's measurement solutions have developed from their expertise in the field of offshore oil exploration/production combined with cutting-edge technology.
VEGA instruments lead the market for operational safety, measurement reliability and profitability for all products and process conditions.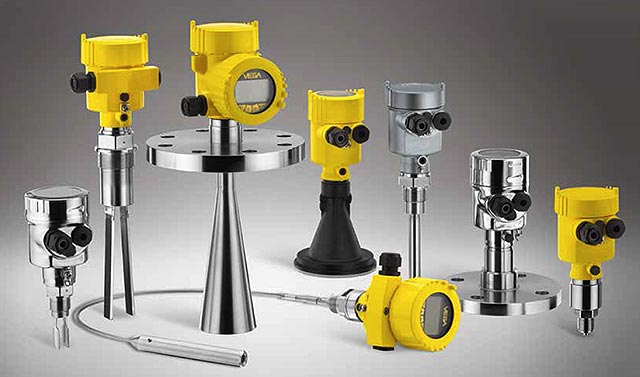 METIS Africa is your distributor in the following countries: Angola, Cameroon, Chad, Congo, Ivory Coast, Gabon, Ghana, Equatorial Guinea, Democratic Republic of Congo, Senegal, thank you for contacting us for the other countries of West Africa and Central.