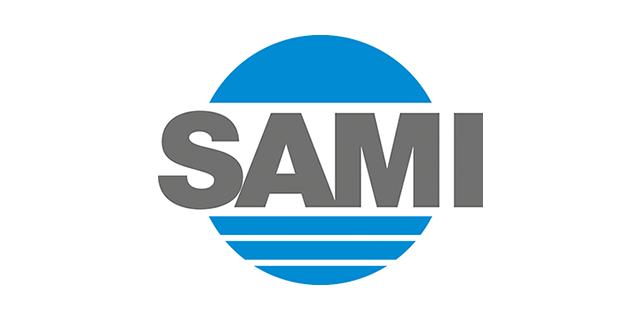 SAMI: Italian quality combined with the expertise of qualified European suppliers.
Founded in 1960, SAMI Instruments S.r.l.began as a manufacturer of pressure transmitters. Today, thanks to cutting-edge technology and maximum flexibility, they deliver a broad range of innovative and standardized products worldwide.
Tight control is performed at each phase of the production process, with certified and highly reliable instrumentation. Customers count on large stocks of ready-to-ship products.
Certifications :
• EN ISO 9001
• EN ISO 14001
• OHSAS 18001
• EN ISO 10497
• API 6FA and API 607
• EAC TR CU
• ISO 15848-1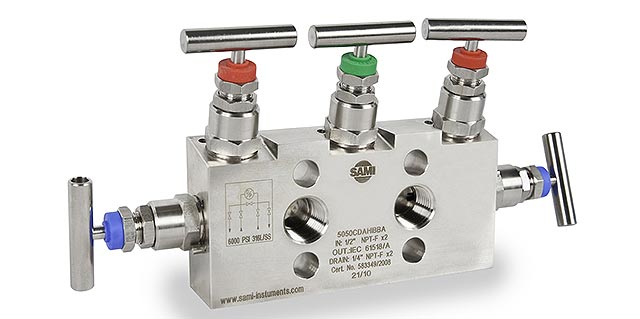 METIS Africa is your distributor in the following countries: Angola, Cameroon, Congo, Ivory Coast, Gabon, Ghana, Equatorial Guinea, Democratic Republic of Congo, Senegal, thank you for contacting us for the other countries of West Africa and Central.