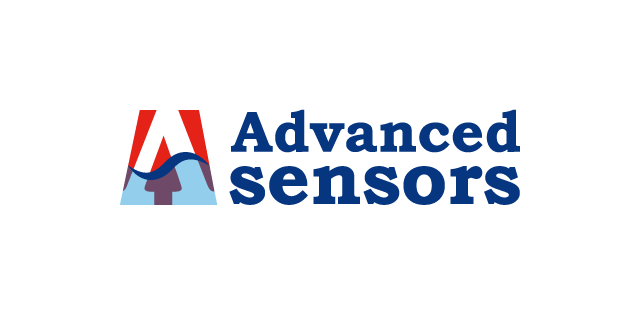 Advanced Sensors develops, manufactures and supplies a range of oil in water analysers for the Oil and Gas industry. A global leader in this sector, the company is part of the PAC Group, also renowned worldwide for its analysis instruments. 
Its core business is the measurement of oil concentration in water using fluorescence, spectroscopy or microscopy; with injection, sampling and, nowadays, mobile analysis systems. Amongst the innovative solutions provided by Advanced Sensors, the most remarkable one is the ultrasonic cleaning system that curbs the need for human intervention for routine maintenance on equipment; while ensuring precise and reliable measurements. This precision is fundamental in controlling production processes and alerting operators in case of leakage or water discharge above statutory environmental limits. 
Advanced Sensors provides upstream and downstream industries with effective solutions to continuously improve water quality reading while leading research and development.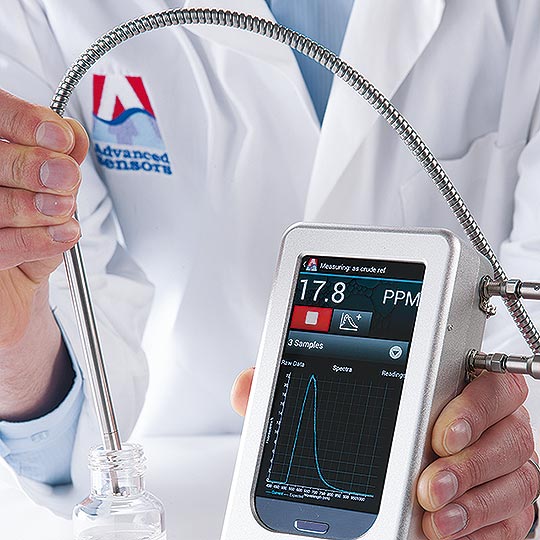 METIS Africa is your distributor in the following countries: Angola, Cameroon, Congo, Ivory Coast, Gabon, Ghana, Equatorial Guinea, Democratic Republic of Congo, Senegal, thank you for contacting us for the other countries of West Africa and Central.
> > > See all ADVANCED SENSORS products distributed by METIS Africa